Join us for our
FINE EYEWEAR
Ray Ban Giveaway!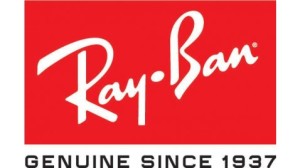 All you have to do is Like us on Facebook!

When we reach 400 likes on our Facebook page, we will give away a pair of Ray Ban New Wayfarers to one lucky Facebook follower!
Take your pick of any New Wayfarer in our office, or have us order one in for you.
This contest will run until we receive 400 likes on our facebook page. There is no time limit for this contest. Once we receive 400 likes we will randomly draw a name from all people who like our Facebook page. Employees and direct family members of employees are exempt from winning. We will contact the winner through Facebook message to arrange a time to pick up their prize. The prize is a Rayban 2132 New Wayfarer style sunglasses, with non-polarized lenses. If prize winner would prefer a different style, they can upgrade for the difference in retail value.